Guide
Intellectual curiosity is to enrich your life.
Appearance of the inn seems to be a retro Japanese-style inn. Blended with Showa-tasted town, HinaguOnsen decorates and paves the stones in corridors, and with that the whole mood of the hot spring inn can be leaking with lanterns as well.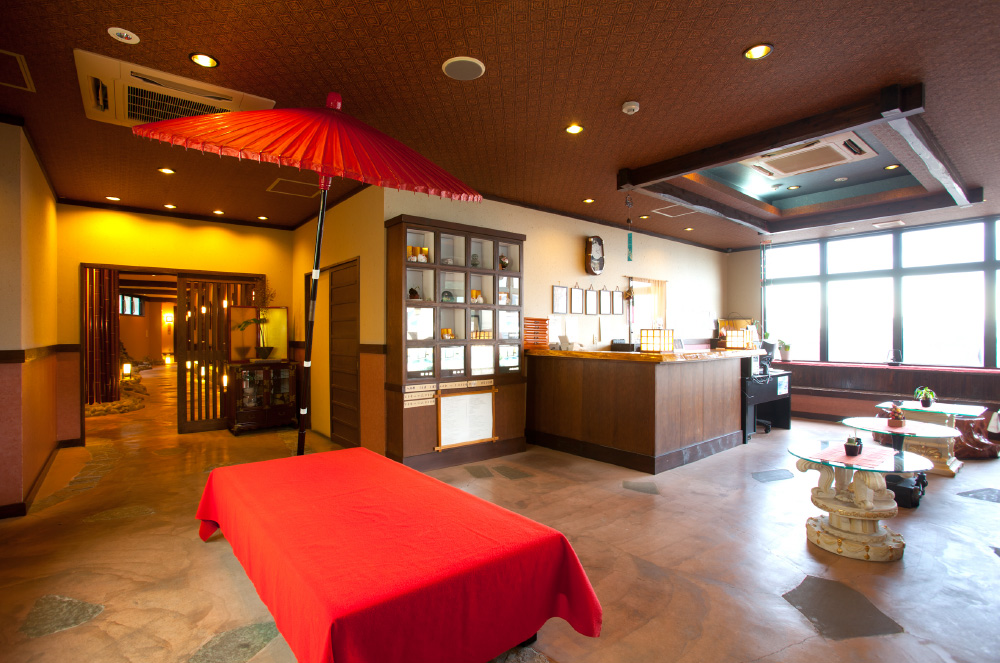 Front
Anytime welcome with our friendly staff here. About your payment and tour spots, please ask us.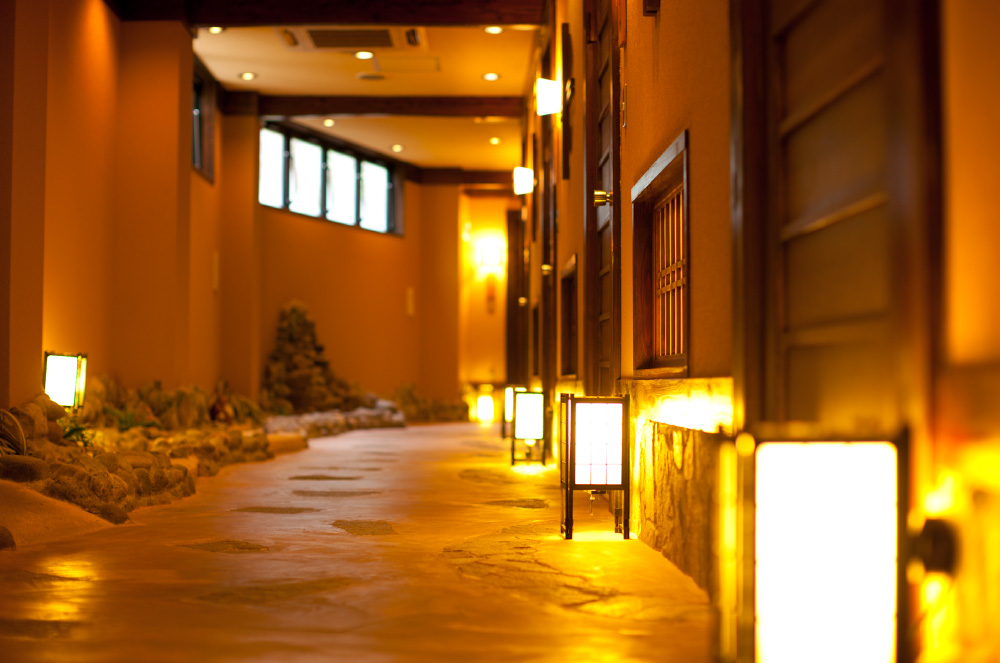 Aisel
The hotel's corridors are paved with stone, the mood of the hot spring inn, such as lanterns are spread around.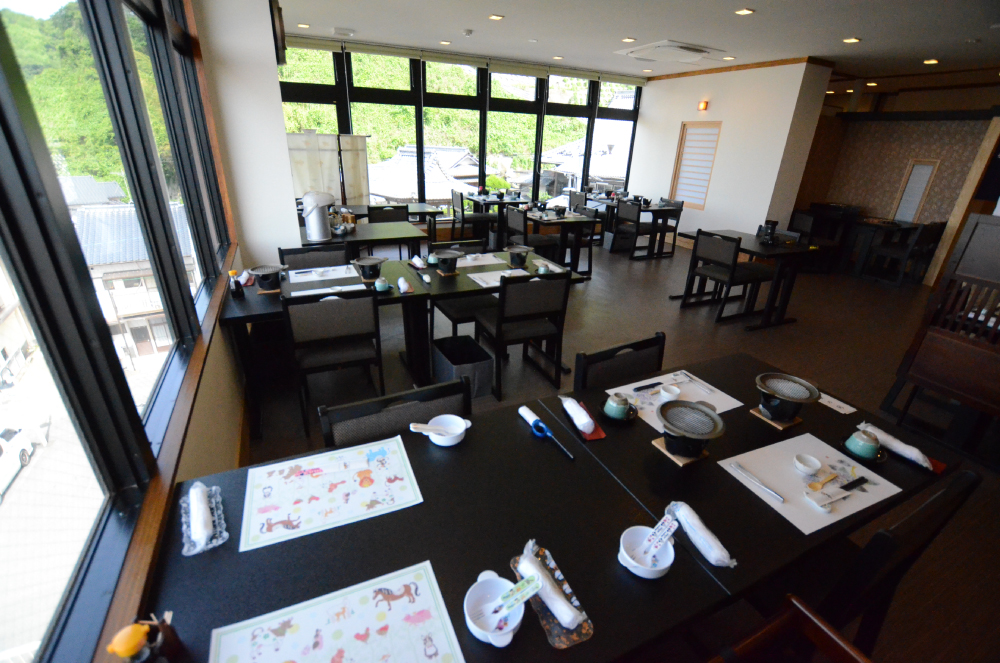 Meal Venue