About HinaguOnsen
YunosatoHinaguOnsen with its historical taste
Gush in the city of Kumamoto Prefecture Hinagu (Hinagu) town, a quiet spot of hot spring. Izumi quality simple spring. It's also known as Takayuki Spring In 1409, Rokuro Hamada, also known as Takayuki(=Kohkoh!?) Springdue to the story that he had found it out for praying the recovery of his father's sword wound. It is a hot spring with the oldest history in Kumamoto Prefecture, which is specified in the early Edo period for the Hosokawa clan operating it. Also the Yashiro's principle and the House of Shimazu in the process of distribution to Edo, it was often used here. In 1930, Santōka Taneda, one of the most famous haiku poet, stayed in this inn and noted in his daily that "this hot spring seems really excellent, so are its mountains and sea here. He would not stay away from here, and even desire his life-long stay there".Hinagu hot springeven until day keeps its old historical taste and time-being atmosphere.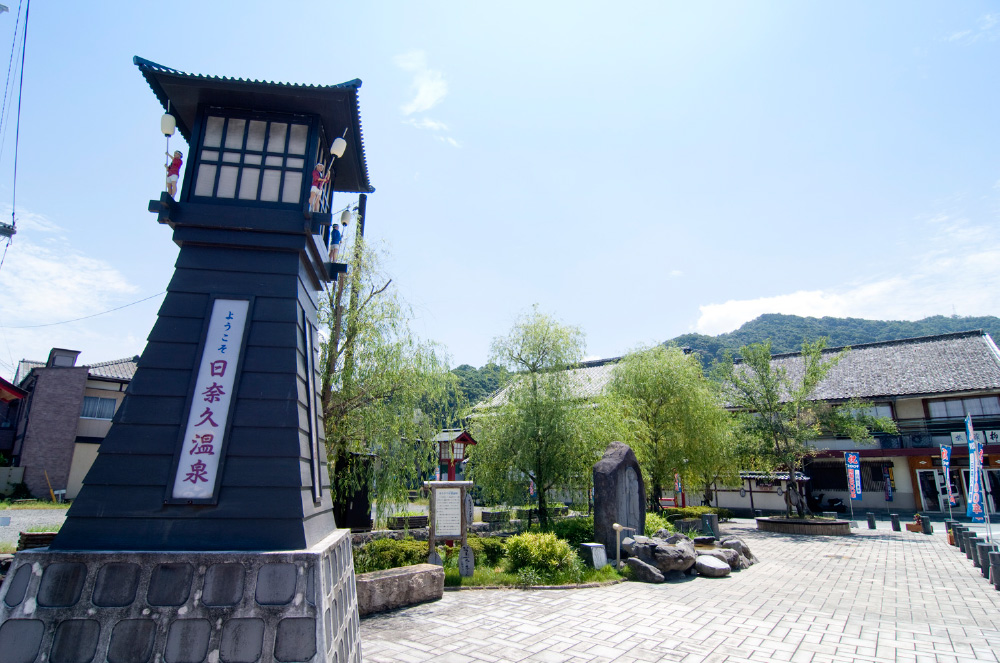 About Hamazen Ryokan
Retro romantic of Yuyado
Hamazen Inn, known with Hinagu Spring has long histories in over 600 years with its Showa-tasted town. It's an inn attaching with a private hot spring in all rooms provided. Hamazen Inns, a semi-open-air bath, which is provided in all rooms, you will be able to enjoy when you like the natural hot springs of pouring even twenty-four hours a day. Luxurious multi-course cuisineis also a special gift using seasonal local produce. Soaking into the whole time for a hot spring with its calm atmosphere, please spend a moment of bliss of the "wa" and "healing".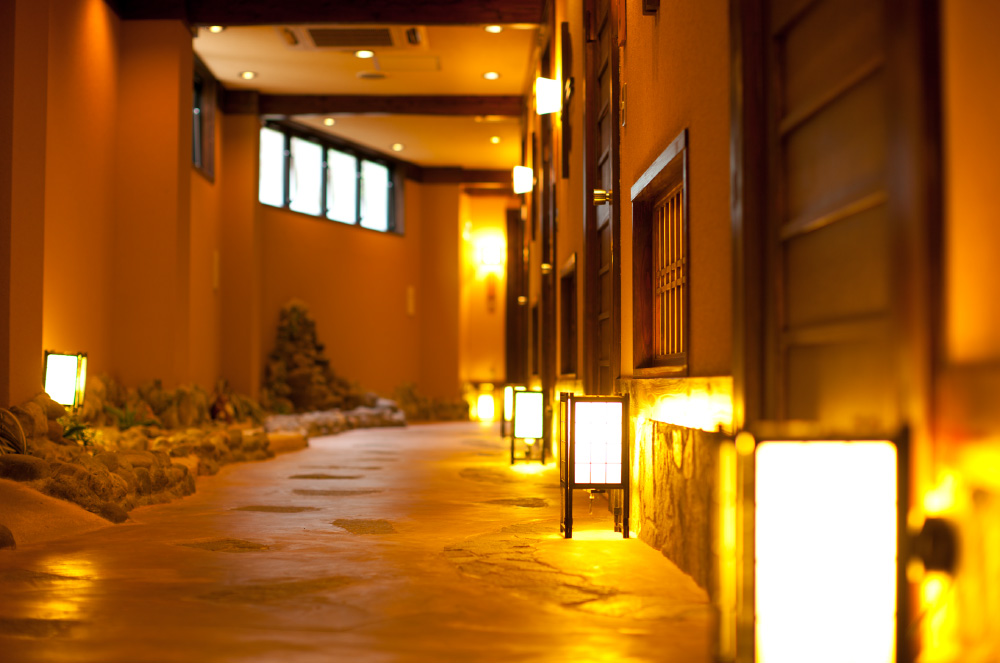 By Car.
About 1 hour&40 minutes from Fukuoka IC to Hinagu IC
About 45 minutes from Kumamoto IC to Hinagu IC
About 2 hours&30 minutes from Miyazaki IC to Hinagu IC
About 1 hour&40 minutes from Kagoshima IC to Hinagu IC
Public transportation available
20 minutes from JR Shin-Yatsushiro Station or Yashiro Station to HinaguOnsen Station through Hisatsu orange railway